Join SJDJS for our next
"DIXIELAND JAZZ" SUNDAY EVENT
September 4, 2016
"Jam-a-Roo Jammers" (all day)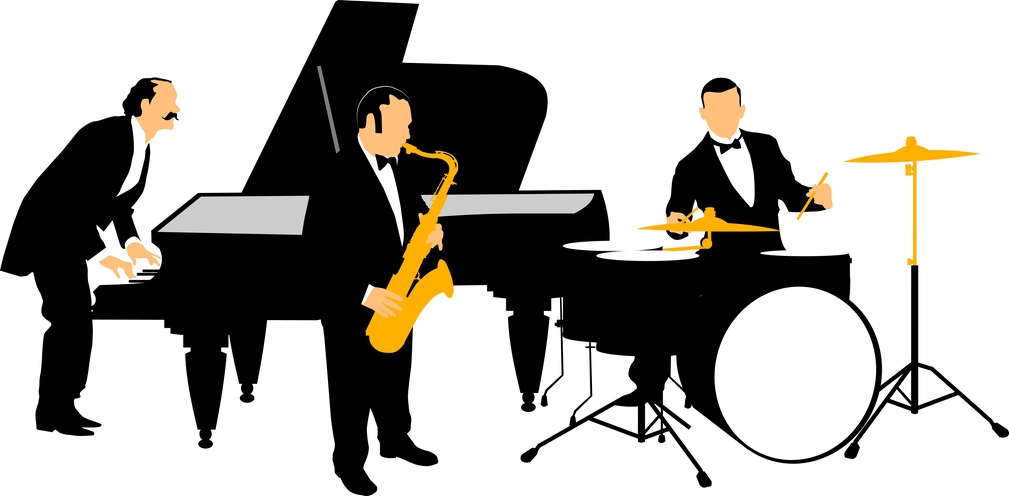 Jammers' month, or "Jam-a-Roo Jammers" (as coined by Bill Sharp), is a day of "Jammer" fun. Players come in from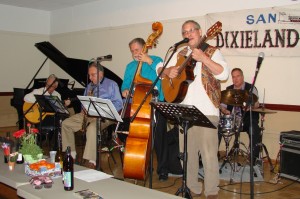 all over – including Sacramento, Modesto, Stockton, etc. to play.

Here are some photos of one of our past Jam-a-Room Jammers Day – which was fun for all!
Join us!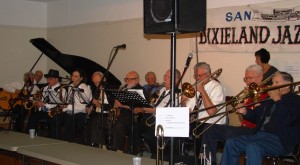 Come out and Dance 'n Sway to "Our Kind of Music"!
Spend an afternoon of enjoyment jamming,
or listening and dancing to the great sounds of
Dixieland at the San Joaquin Dixieland Jazz Society!