Join SJDJS for our next
"DIXIELAND JAZZ" SUNDAY EVENT
MARCH 4, 2018
"Black Tuesday Jazz Band"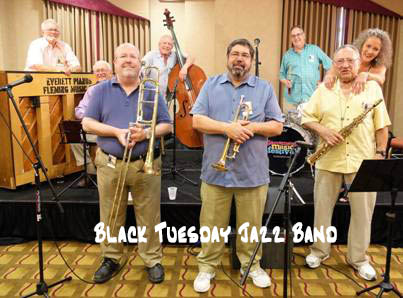 The Black Tuesday Jazz Band is a high energy Jazz Band
holding to its original promise, "fun music is our thing".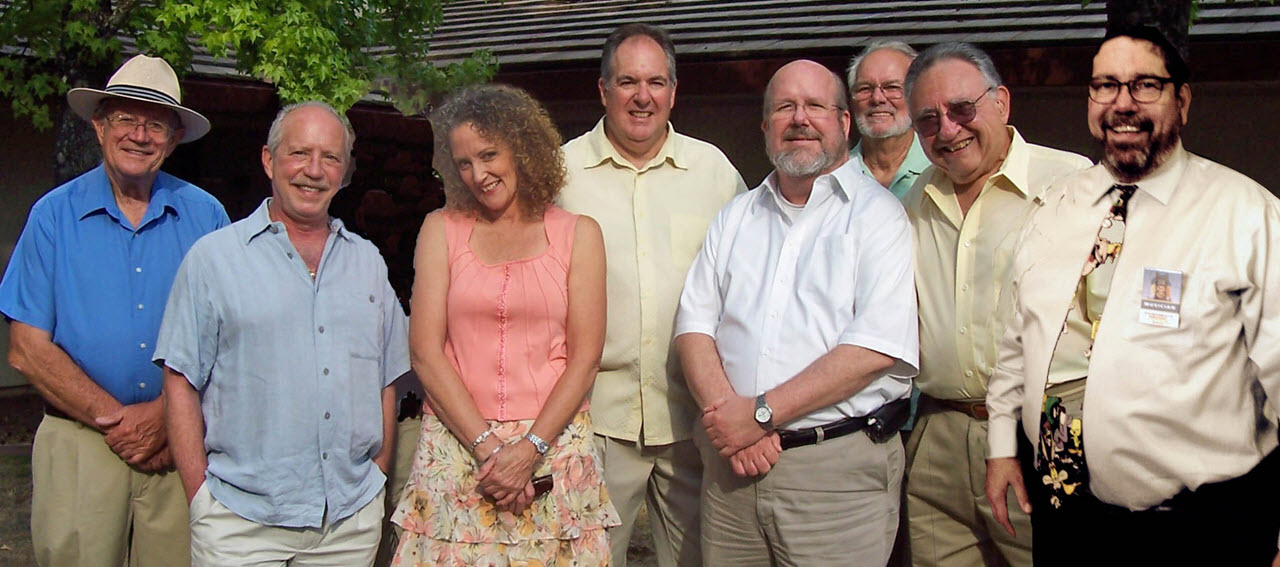 Black Tuesday has a smooth and unique style of jazz and swing through the versatility of its musicians. This talented group of 8 musicians has continued to improve their style and sound and enlarged the variety of music played. Listen, tap your feet and dance as Black Tuesday performs renditions of your favorite good-time tunes, as well as some of the great music from Louis Armstrong, Duke Ellington, Fats Waller, Sidney Bechet, Jelly Roll Morton, Clyde McCoy, Hoagy Carmichael.
Suzanne Wiggins, one of the top Divas of the Sacramento area, captures audiences singing favorites from Ethel Waters, Billie Holiday and Muriel Lane. This entertaining band provides a variety of jazz whenever good-time music is a must.

Come out and Dance 'n Sway
to "Our Kind of Music"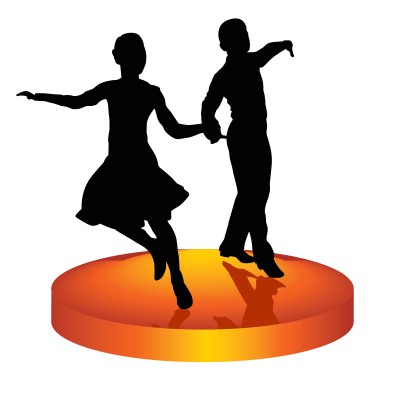 Spend an afternoon of enjoyment jamming
or listening and dancing to the great sounds of Dixieland
at the San Joaquin Dixieland Jazz Society –
first Sunday of every month.
SJDJS' Upcoming Events