Members = $8
Non Members = $12
Musician Jammers / Board Members / Volunteers = $5 *
Sustaining Member = Free
Student with current Student Body Card = $2
* We want to keep our club alive and dancing, therefore, effective August 2017 we have begun asking jammer musicians, board members, and volunteers to please contribute $5 to the club as your entry fee each session. (Our Guest Band Musicians and one guest will not be charged this fee). Our club is here for you to enjoy, to dance to the music, and a fun place to come and jam, but without your help our club will not be able to look forward to future sessions.
Please help keep SJDJS going! Thank you everyone for understanding…
—###—
Help support SJDJS and take advantage of
Membership Benefits by becoming a Member!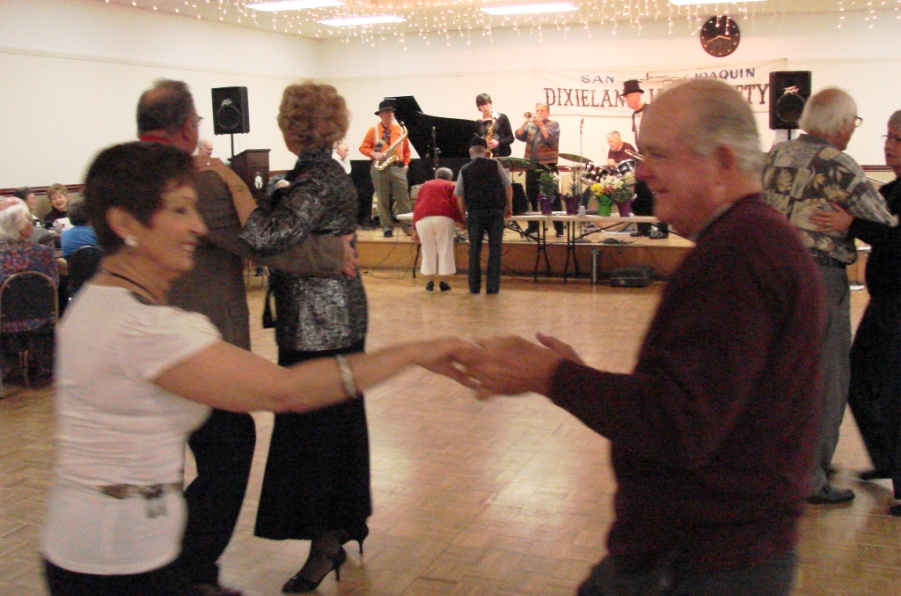 Dixieland Jazz Sunday events are typically held on the FIRST Sunday of each month. To check the next session date and to see who our next Guest Band will be, visit the COMING EVENTS Page.
By attending one of our exciting fun-filled events, you will be treated to the great sounds o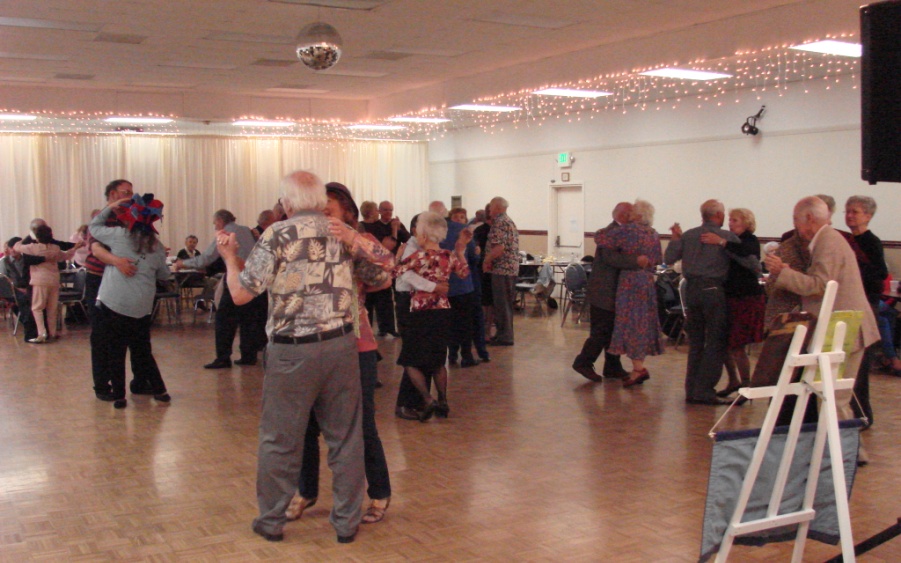 f Dixieland Jazz being played by one of our featured Guest Bands in the spacious Ball Room (which features a large dance floor).
Or if you'd rather, you can meander into the comfortable Lounge area – where dancing is also available on a smaller indoor dance floor.
Either way, you'll hear fantastic Dixieland Jazz music and you will be able to dance and socialize with our many friendly members and guests, or simply just spend your time listening to the fun sounds of Dixieland JAZZ…
Come on down! You're sure to have GREAT FUN!
SJDJS Dixieland Jazz Sunday monthly events are located at:
The Stockton Elks Lodge
8900 Thornton Road
Stockton, CA